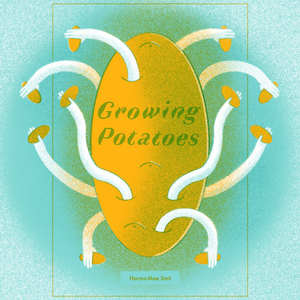 Contemplating my uncertain future, one potato at a time...

A short personal essay about the feeling of falling short by the standard of the achievements of previous generation. The modern freedom that the author's ancestors worked so hard to give to their descendants is both exciting and anxiety-provoking.
Previously published in The Globe and Mail.
This product is an eBook. Upon purchase, you will be given an option to download immediately, and a download link will also be emailed to you. Enjoy! Questions about ebooks? Check out 'How to Read Your eBook.'