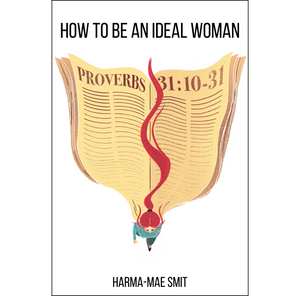 How to be a Proverbs 31 woman today. FREE when you subscribe to the newsletter!
Women can be intimidated by Proverbs 31. The excellent wife is just so perfect, and we're not. But the point of the passage is not to discourage us—in fact, we can be inspired and encouraged by the characteristics this woman illustrates for us.
I originally set out to write a single article about the encouragement we find in Proverbs 31. But as I explored the characteristics of this inspiring woman, I found the encouragement she offered was simply too much to fit into a single article. To my surprise, she provided enough material for a booklet of encouragement. This is that booklet.
Be inspired by her strength, her effectiveness, and her courage, no matter what your circumstances are in life.